Are you the proud owner of a PackRat collection of papers, photos, invitations, memorabilia of special moments like this? I'll show you how to create from it a piece of art to be proud of.
See what some previous students had to say:
Lea:
What a gift she has given me with helping me open my mind to so much more with her texturing classes. I had no idea how it would change my art as I have enjoyed the comfort of bringing different to the canvas today. She shares her gifts easily and I highly recommend her technique to enhance your art as you welcome in so much more by allowing Meike into your creative life. Love her studio too, it feels like home. 5 stars all the way!
Albert:
My daughter and I thoroughly enjoyed our experience! Great Father's Day gift! Meike was so helpful and taught us so much about loosening up and expressing yourself. We left having completed 3 large paintings and our "palette paintings" as well. One can't help but feel inspired when surrounded by all the beautiful art Meike has displayed throughout the gallery. We will definitely come back for more workshops. Highly recommended experience!
Jill:
Great class! If you are looking for the opportunity to improve your insight into the world of design, color, and creativity, I highly recommend Meike's class. Meike provides professional, expert instruction and offers one on one instruction to help each participant learn and experience the joy of the creative process.
Join me on this Journey by signing up below :
Available in days

days after you enroll

Welcome! Here is your promised free PackRat course, Enjoy!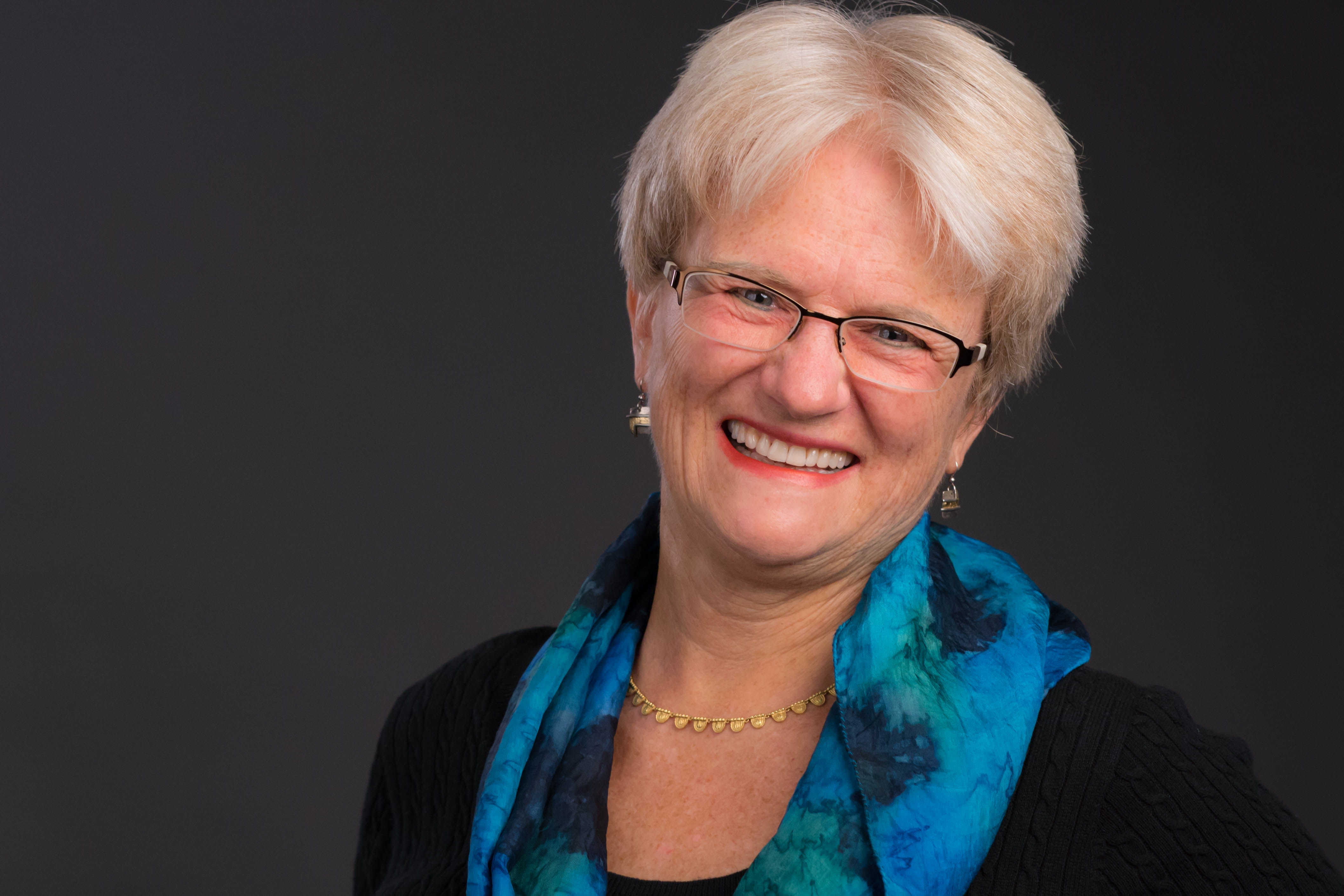 Hi, I'm Meike Aton
I have been an artist all my life. I just didn't know it. Growing up in Germany, artistic creativity was considered just part of my life.
Artists are usually creative in several different areas, but focus in on one or two methods of expression. 
One of my creative areas was the fiber world. I picked up fleeces on shearing day, washed, carted and spun the fibers into yarn for weaving and knitting. Sometimes I dyed the wool with plants from my farm. Numerous throws, pillows and blankets grace my sofas. Intricately patterned sweaters, scarfs and hats make up part of my wardrobe.
While drawing and painting always accompanied my life to some degree, it took center stage about ten years ago. That's when I became a full time painter.
Today I work in acrylics and mixed media, creating mostly large scale abstract paintings in bold and happy colors. 
My creativity gives me great satisfaction. And that satisfaction I'd like to share with you.